Peace and comfort next to Parma
The Agriturismo is ideal for discovering the history, the nature and the taste of the local products, but also for organizing feasts and events with care for details.
The property is immersed in the countryside near Parma, an excellent starting point for visits to the city, for discovering the hills of the most famous "Food Valley" in Italy and to participate to frequents events in the Parma fairs.
In the park, the guests can enjoy the swimming pool, set amongst old cedar trees, and the sunbath area where the guests can grill and spend quality outdoor time.
The location of the agriturismo i Quercioli is ideal for visiting the most important cultural and artistic centres of the food valley and Parma city center is only 4km away.
e.
Rediscover the pleasure of being in contact with nature
Agriturismo i Quercioli is located in the countryside around Parma, just 4 km from the city center.
The property is just 12 minutes' drive away from Torrechiara with its famous castle nestled on the hills, 15 min away from the Magnani Rocca foundation and 20 min from Langhirano, while the Parma fairs are 15 min away.
On request, guided tours will be organized to the nearby agri-food companies typical of the area such as ham factories, salami factories, cheese factories and wine cellars, to discover the secrets of the most famous Food Valley in Italy.

Among the various services, the guest has the possibility to approach the underwater world with the experience of the scuba equipment in the pool. The qualification of FIAS federal instructor and the long experience in the sector (since 1976) of the owner allow the guests to practice this sport, even with the achievement of the relevant patents: from the youngest (9 years) to technical dives using the Rebreathers.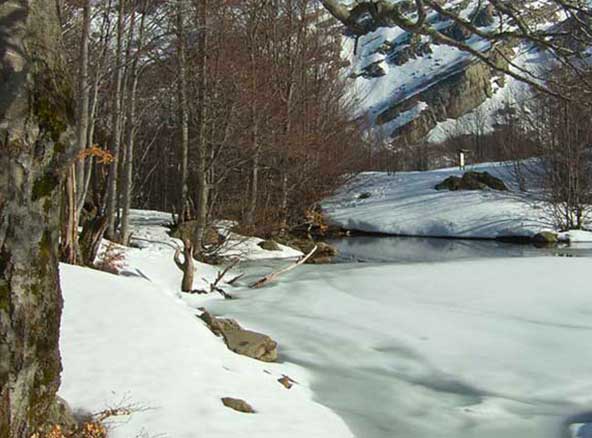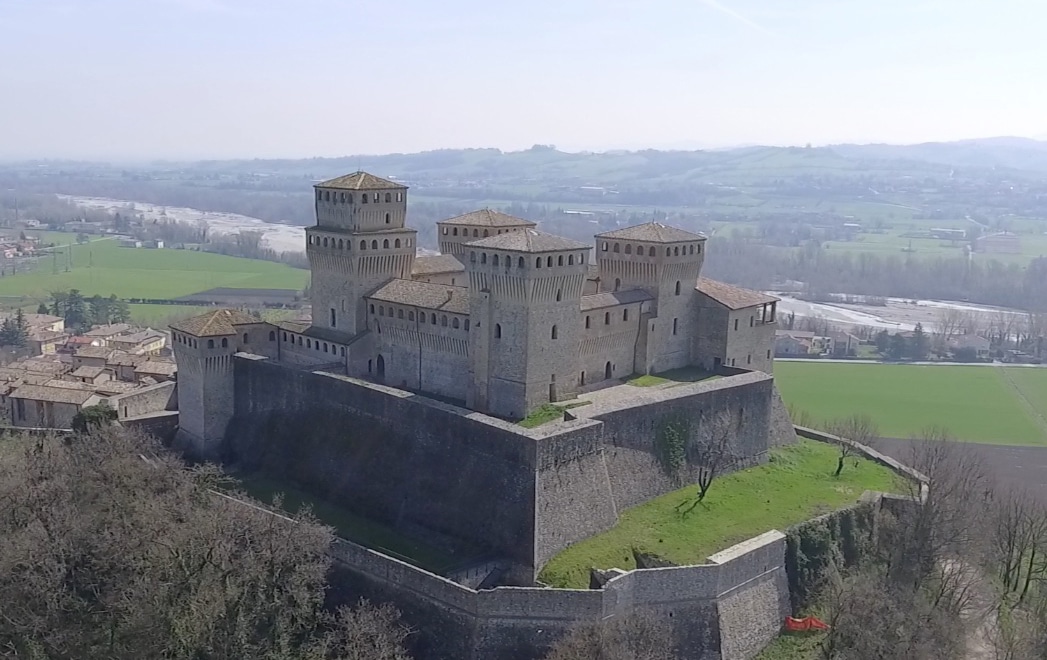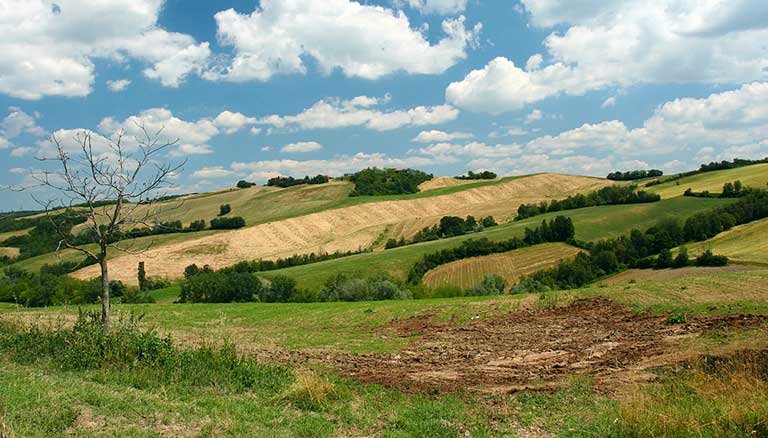 We have installed a new air conditioning system!
With our new air conditioning system, you can enjoy a cool and comfortable climate in the summer and a warm and cosy temperature in the winter. Moreover, it is very quiet, so it will not disturb you during your night's rest.
Don't miss the opportunity to enjoy exceptional comfort during your stay.
Book now, we are sure you won't regret it!